WHO WE ARE
We entered the pharmaceutical business since the year 1994 as the Pioneer for the exportation of Corticosteroids & Estrogens/Progester-one ( API's/Intermediates) in China.


We are

Leading Supplier

for
Betamethasone, Dexamethasone, Hydrocortisone, Prednisolone, Pro-gesterone, etc...
And earliest supplier for some advanced products including Diflucor-tolone Valerate, Drospirenone, Fluticasone Propionate, etc...


Leading Supplier of Corticosteroids/Estrogens/Progesterones
GMP Certified Plants
Your Best Business Partner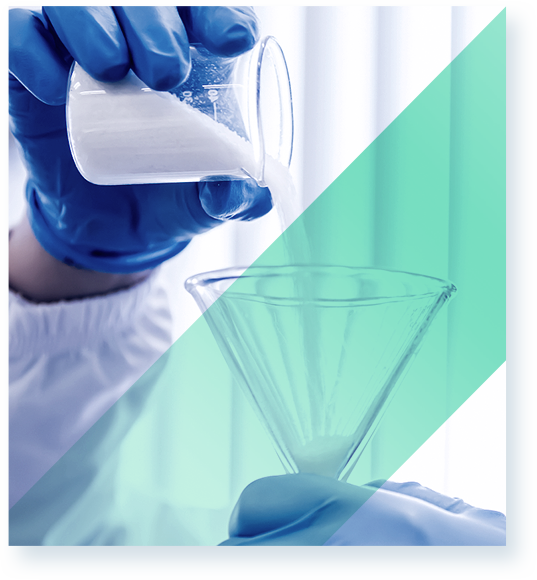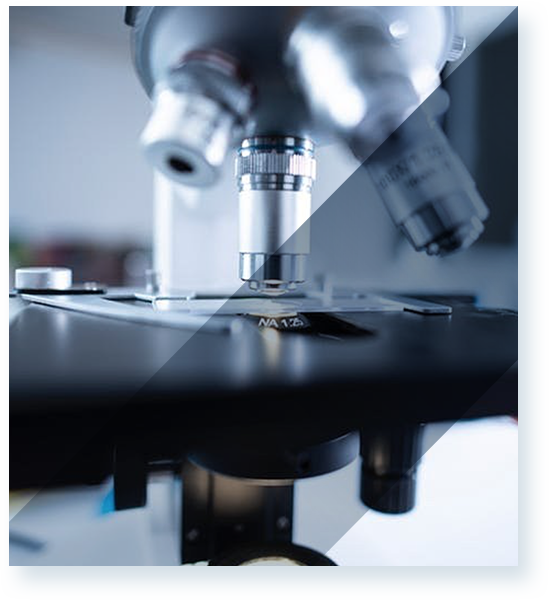 OUR FAITH
100%

GUARANTEE FOR CUSTOMERS
All of our products are guaranteed to give 100% satisfaction in every way. We do not want you to have
anything, either products or services, from TianMao that is no completely satisfactory.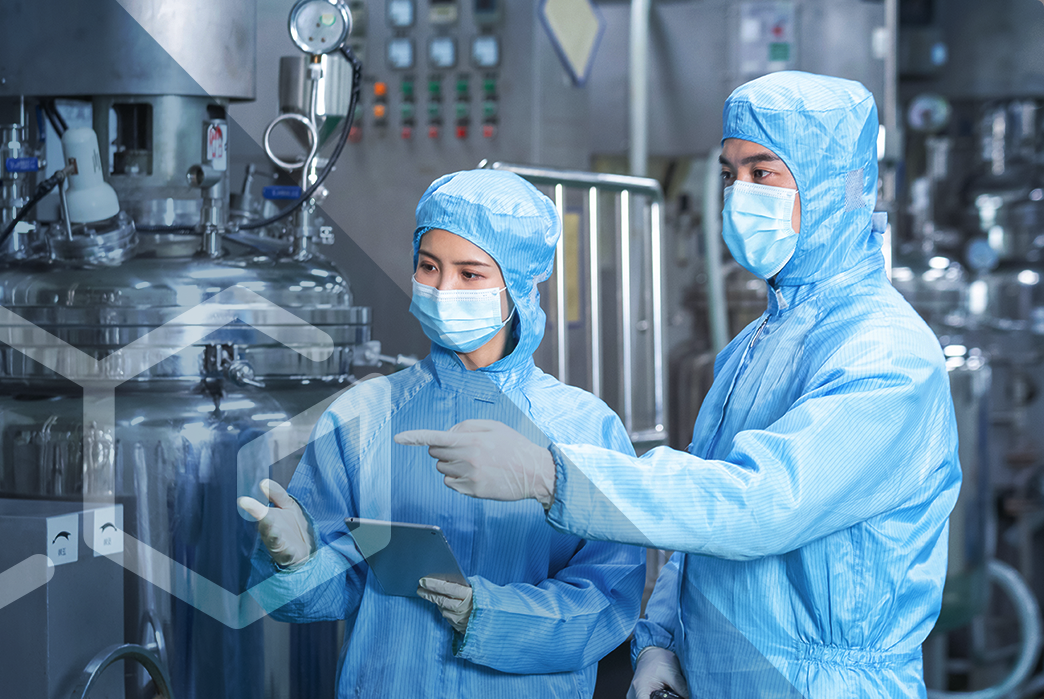 CRO/CDMO
With the mission of "One-Stop Solution for Advanced Intermediates and APIs"
We continuous technological innovation, provides customers with high-quality and efficient service, we are dedicated to becoming partners with global pharmaceutical enterprises!
WE PROVIDE
Cutting-edge Pharmaceutical Technologies
In terms of excellent suppliers of new intermediates I recommend Tianjin Tianmao

General Director

天津Tianmaoは、新しい中間体の私の良い供給元です

Chief Operating Officer

टियान्जिन तियामो मेरा अच्छा प्रदान है नया अंतराधिकारों में

Vice President

Sebagai penyedia yang hebat, saya cadangkan Tianjin Tianmao

President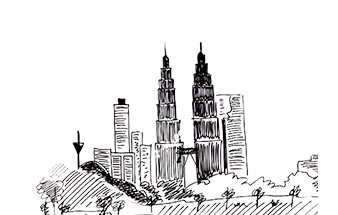 Tianjin Tianmao has done an excellent job as a supplier of new intermediates
Pruchasing Director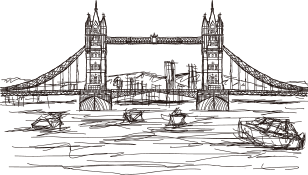 Ich empfehle Tianjin Tianmao als Lieferant von neuen Zwischenprodukten

SVP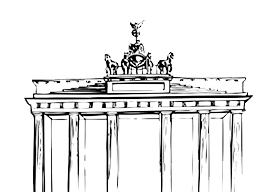 In termini di fornitori eccellenti di nuovi intermediari, Tianjin Tianmao ha fatto un ottimo lavoro

Chief Science officer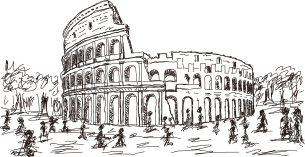 Um dos excelentes fornecedores de novos intermediários é Tianjin Tianmao.

Procurement Manager

Tianjin tianmao es un excelente proveedor de nuevos productos intermedios

Chief Operating Officer

En tant que fournisseur exceptionnel de nouveaux intermédiaires, je recommande Tianjin tianmao

Procurement Manager

STRATEGIC PARTNERS